We The pool Professionals have large collections of Internal Glass Mosaic, Crystal Glass, Ceramic, Olympic Tiles & Deck area Tiles Such as Anti Slip, Corner tiles etc.
We always provide quality products with best price as we believe the customer comes first.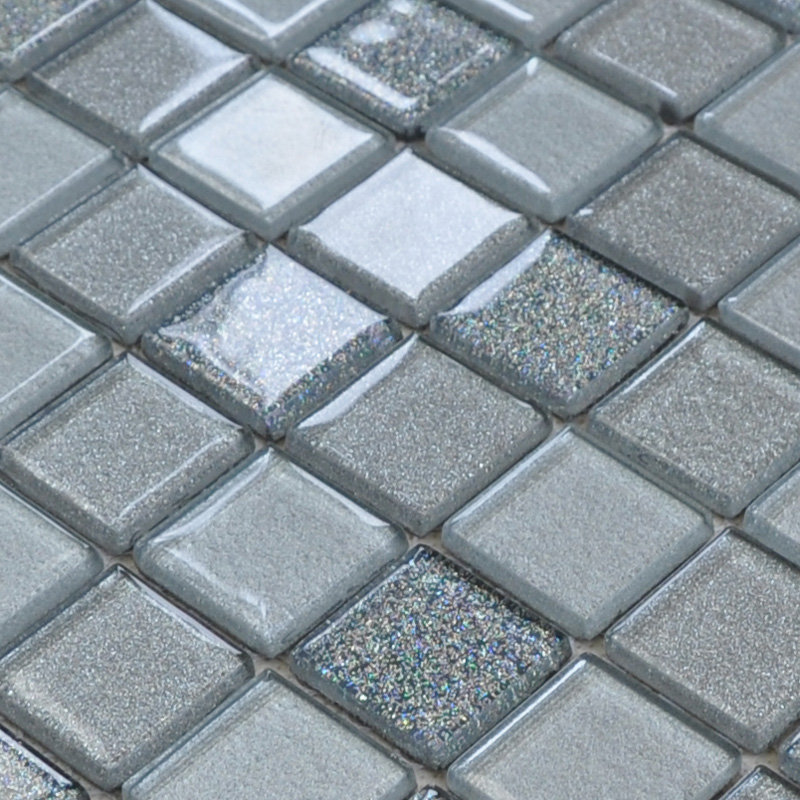 Crystal Glass Tile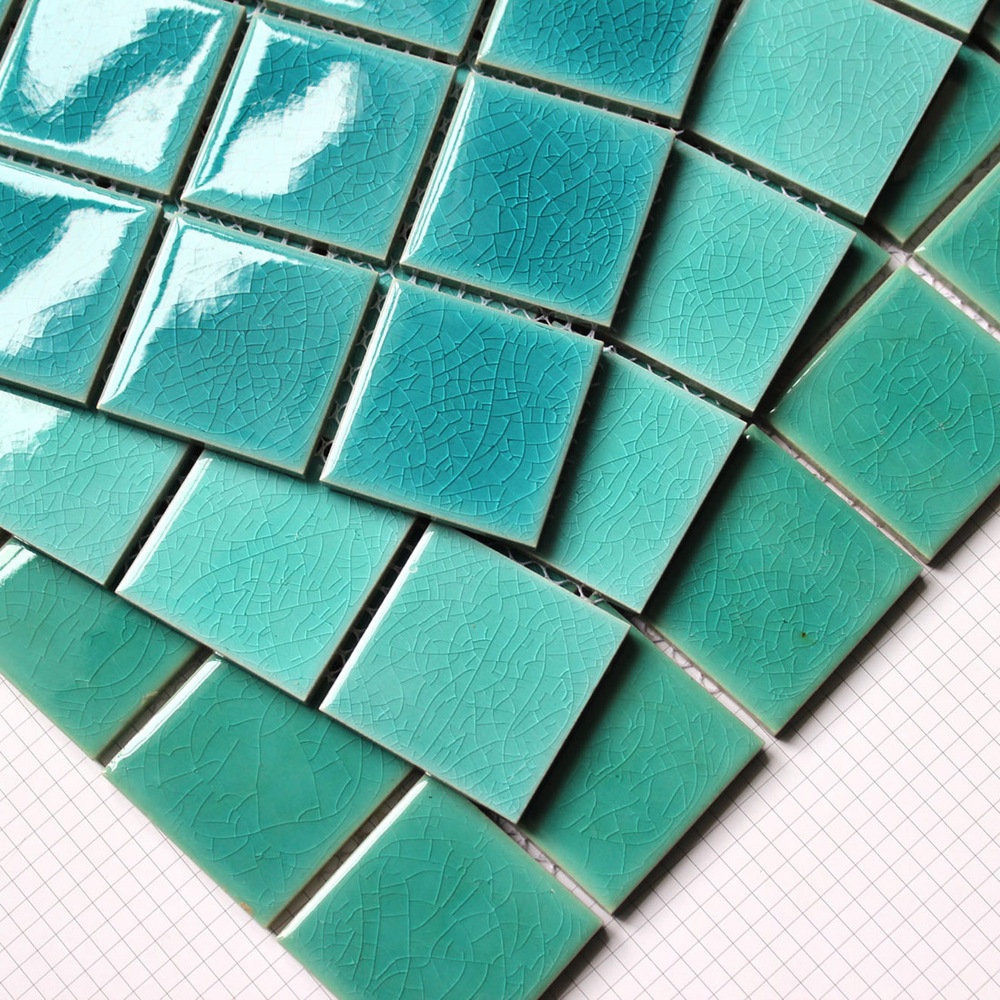 Ceramic Tile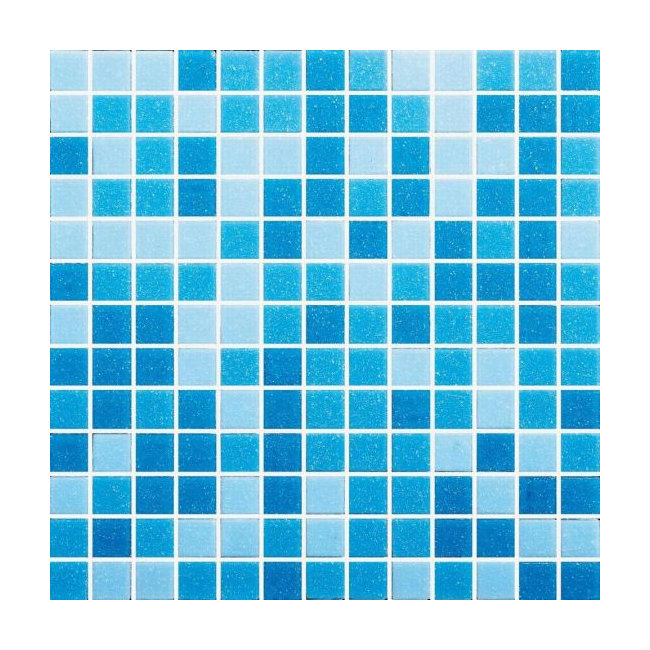 Internal Glass Mosaic Tile
Choosing the right tiles is an important decision which can change the whole look of your pool. Without them this part of your home won't look complete and you will constantly feel that there is something missing. Before you make the decision of purchasing a specific kind of mosaic or some other tiles, however, you have to think about the effect which you want to achieve with them. The color, the shape and everything else matters when you are selecting tiles for your pool, so better think this through before you start shopping. Here are a few more factors to consider when choosing your pool tile:
Safety comes first. Everyone knows how dangerous pool decking can be. You can prevent a lot of accidents and make your pool safe for you and for your family by purchasing slip-resistant tiles. Since the pool and everything around it will be wet often, this will help prevent slipping and injuries.
Choose tiles with good quality. The quality is everything when it comes to pool tiles. Do your research and choose a tile that is going to be durable and long-lasting. It's better to invest more money now in a good product and save your troubles in the future.
Select a design that matches your pool and surrounding landscape. Even though you may like a certain model of tiles very much, you shouldn't forget that it is more important how it will combine with the thorough design of your pool. If you find it too hard to decide, you can hire a professional who can give you an adequate opinion. You can also ask the friends who own pools, or a swimming pool professional for his or her opinion.
Compare prices – The last thing you have to do, once you select a design for your pool mosaic tiles, is to consider the prices. Take your time to look around because this will be an expensive investment which you will probably do only once.